This post contains affiliate links but all views and opinions are 100% mine. 
I do not endorse products unless I use them myself and absolutely love them!


Bum Genius was actually the very first cloth diaper I had ever heard of. I marveled at the simplicity of the system: A simple pocket with snaps, or aplix (velcro), with an absorbent insert inside. Now, there are dozens of brands out there, but this name stuck with me, so when I had the opportunity to try them, I did, and here's what I like about the brand….
Bruce, showing off his "Jules" 4.0 print
Multiple styles to choose from
Bum Genius isn't just limited to simple pockets (which are their 4.0 Pocket
which are still on the market, and the new updated 5.0
). They also have two different styles of their AiO (All In One) diapers: The BumGenius Freetime
 and BumGenius Elemental . What's the difference between these? (All affiliate links)
The Pockets are lined with a stay dry fabric, and a inner pocket for the inserts.
The Freetime however, has two over-lapping microfiber inserts that are sewn to the insides of the diaper, No stuffing! And they are incredibly trim, unlike pocket diapers (which tend to be a little bulky).
The Elemental is made with all organic cotton materials, and the insert itself is part of the diaper. Both materials have their own unique absorption abilities-microfiber can absorb quickly (but not a lot of water after a point). Cotton holds more water, but can take longer to absorb.
The Elemental is also very trim for an AiO diaper. We use Elementals and Freetimes during the day, and 4.0/5.0 pockets at night (so we can double stuff them!)
A "Mirror" solid color Freetime
The inside of the "Freetime" diaper with the mircofiber flaps
unfolded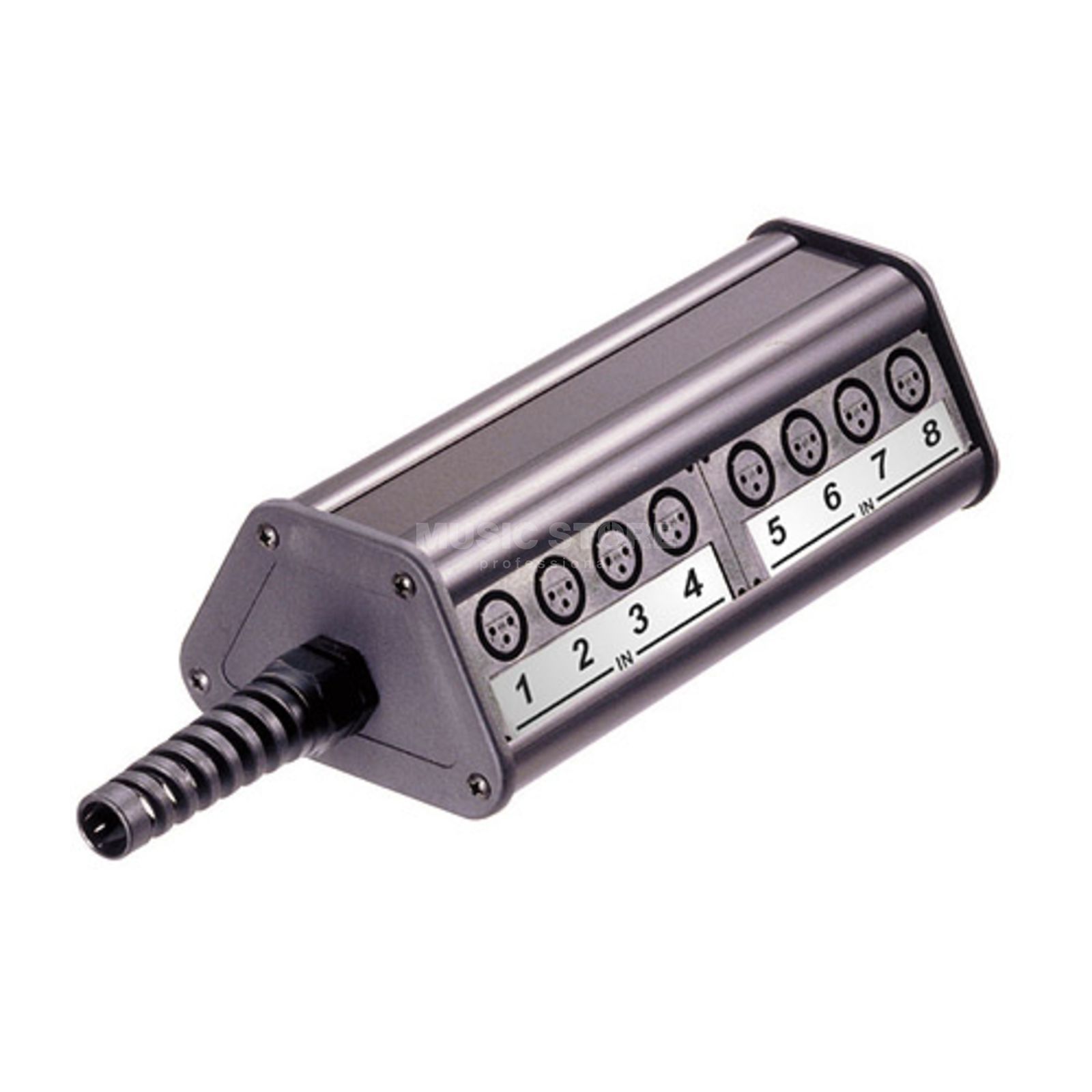 inside of Freetime, properly folded and
ready for baby
The colors and prints are to die for!
Bum genius has a very unique color palette, and their shades do not disappoint! And their prints are super cute, and fun!
Bruce has quite the little collection, and with so many to choose from, it makes coordinating outfits so easy!
He has gotten a little harder to manage for photo shoots – wearing this
limited edition Chelsea Perry print, "Eiffel Tower" 4.0
"Spencer" 4.0
At the Great cloth Diaper Change wearing a
White Elemental solid
He hates having onesies snapped – but it
matches this "Sassy" solid Elemental!
A "Grasshopper" 4.0
(that's Mommy's lipstick on his forehead, promise!)
The fit is great…
but my son has always been chunky. But with the snap rise adjusted, most babies 8-35 lbs can wear any style. The only thing I have noticed about Bum Genius brands, are that the elastics tend to wear out easier with my chunky butt, but replacing them are super-easy and they actually have refresher kits for them (as well as aplix if you have those!).
I have a wide variety of brands within my stash, but I'll admit, I do like my Bum Genius when I need a trimmer option for going out, or a nice fit for nighttime solutions. And some outfits, just need that certain color or theme!
What's some of your favorites? Have you tried Bum Genius yet?
The following are affiliate links